Check newest Articles on Power Platform Universe!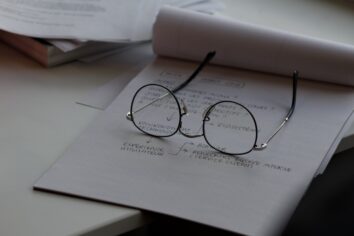 Power Automate
Do you want to learn how to use a Service Principal to work with Dataverse actions in Power Automate? This article is for you. Check it out.
Read More »
Are you new to Power Platform or are you already an expert? Everyone is most welcome!
You can find here posts and knowledge about Power Platform. I am also working on something much bigger than just posting! More about that in the future.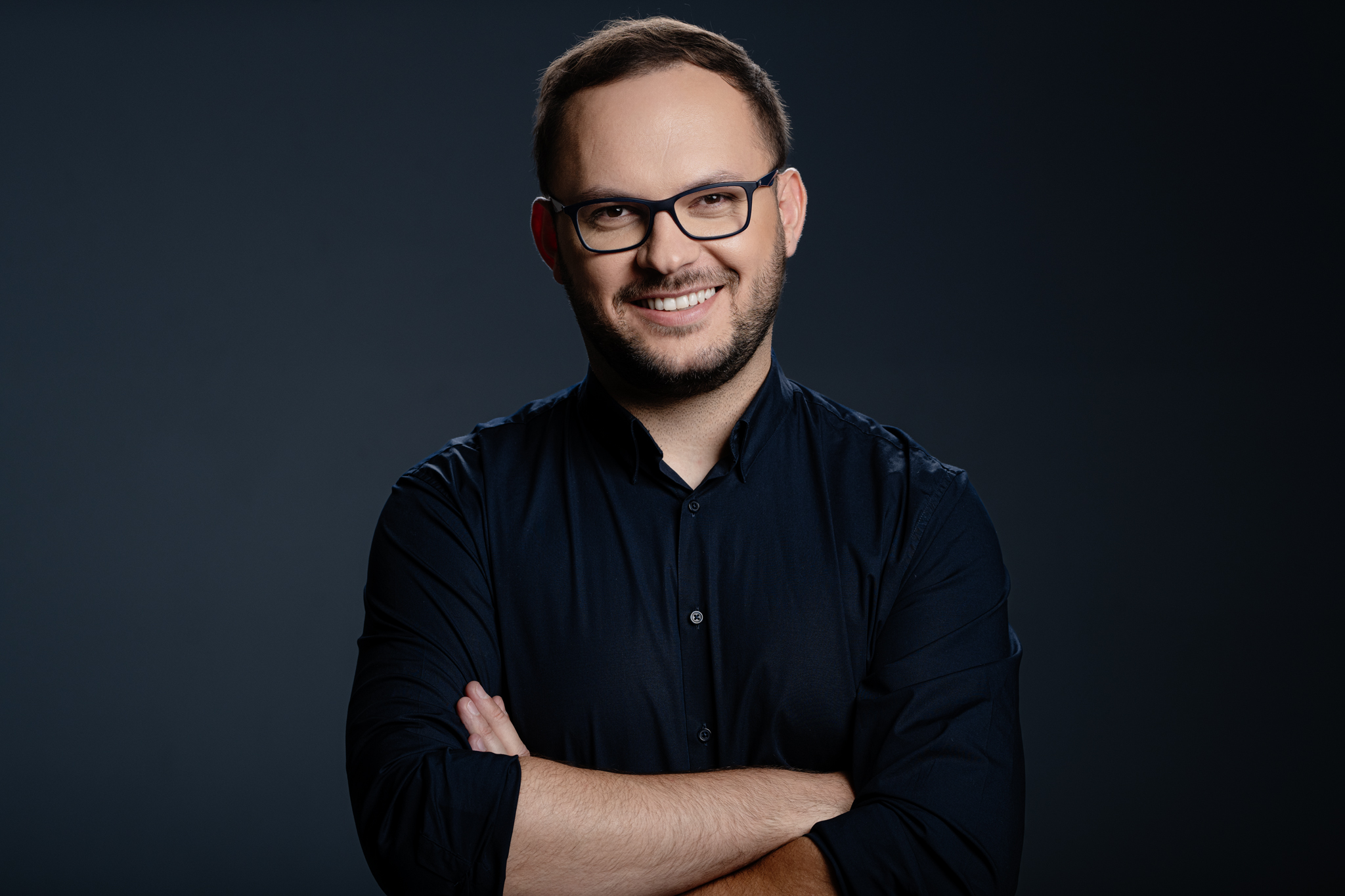 I am a Senior Power Platform Consultant focused on Power Apps and Power Automate. I also worked as a Team Leader with responsibilities for every Team Member and their development paths.
In my private life I like video games, sport, gaining knowledge and a taste of good Scotch Whisky!
Oh, I almost forgot, I love our Polish Tatra Mountains!
I work with Power Platform
Power Apps, Power Automate, Power Virtual Agents, sometimes even Power BI!
I also develop solutions using components of Dynamics 365, Azure and Dataverse!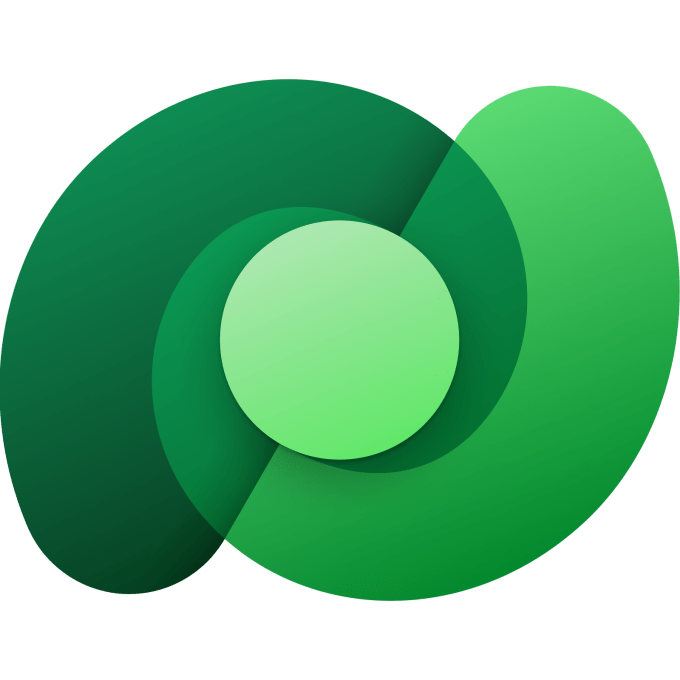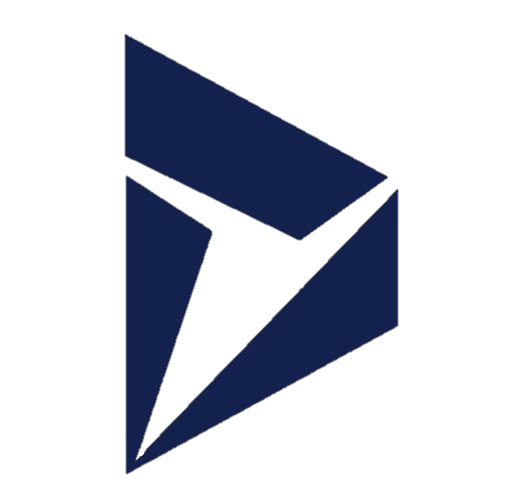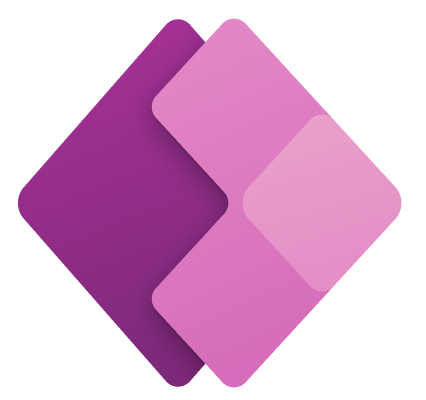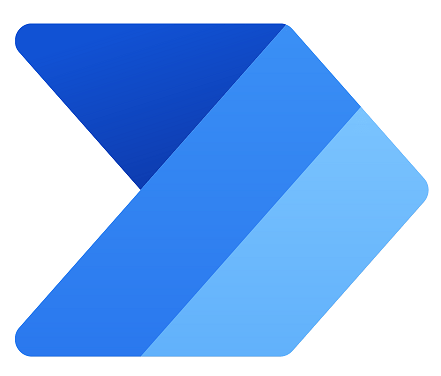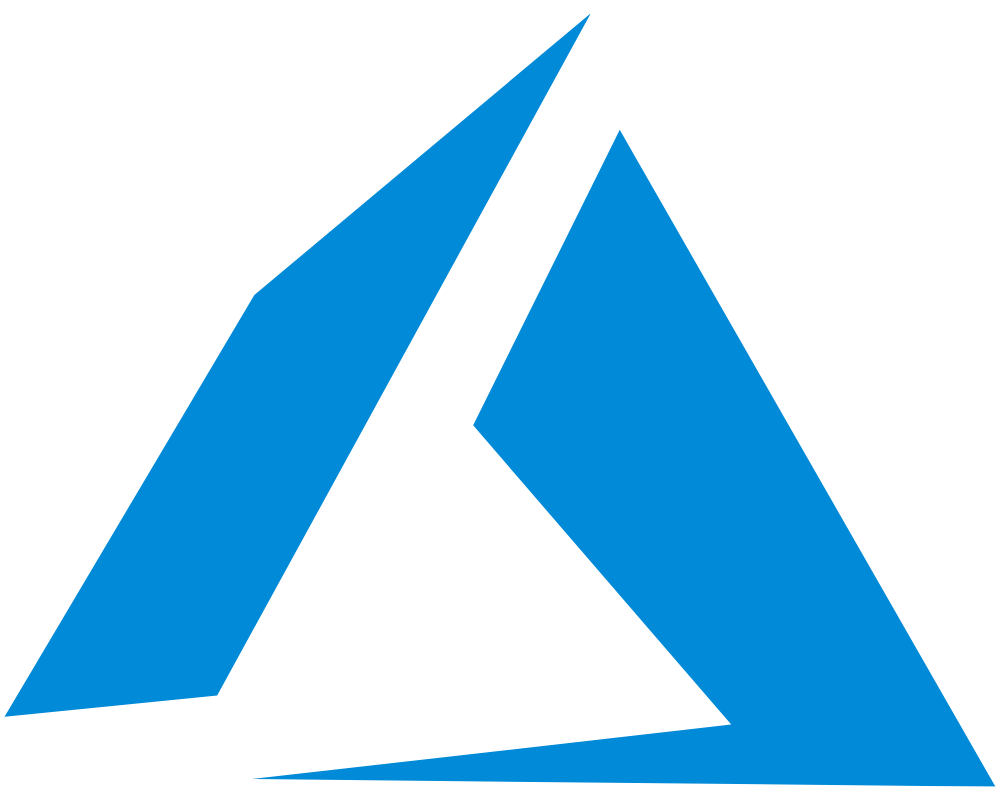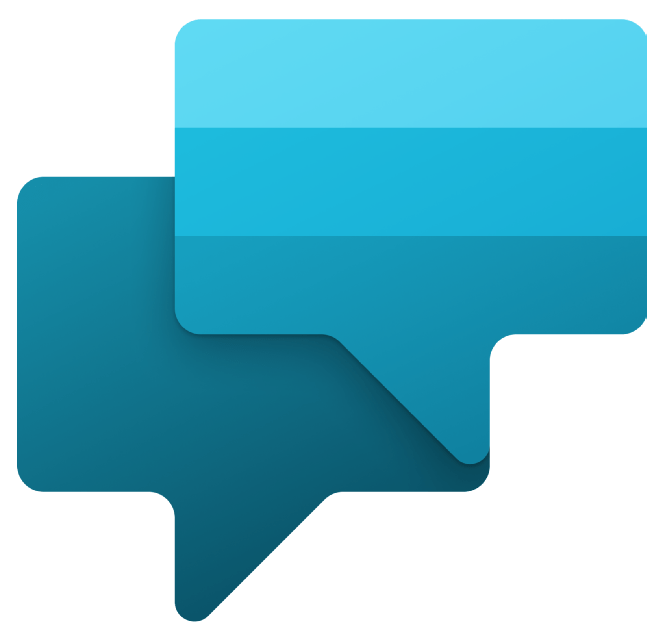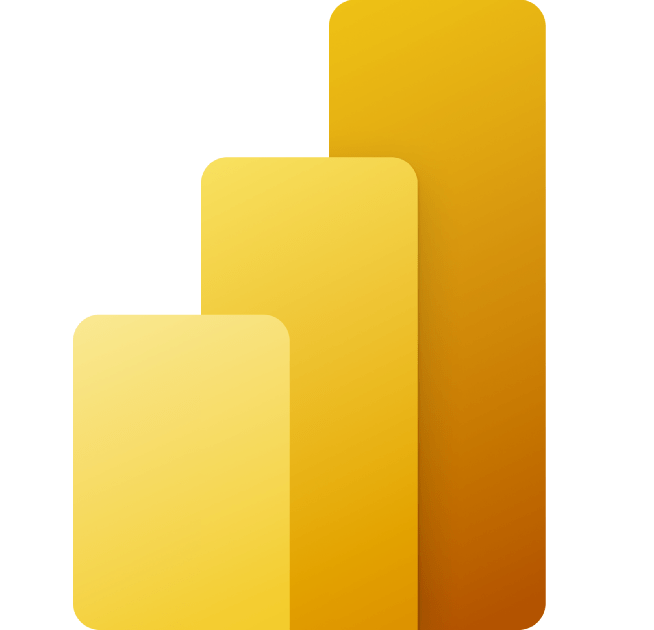 Do you want to stay updated?
Follow Power Platform Universe on LinkedIn!